Shift Your Magento Store to Personalization
You have an iPhone for sale? That Big Huge Electronics Store right next to you has one, too. And chances are, they have it cheaper – pricing is where a smaller business can hardly beat retail giants.
You have a fancy case for an iPhone? That Big Huge Electronics Store has three of them, in a variety of colors.
And so on, and so forth. A familiar story, isn't it? Yep, that's it: the market is overcrowded, and it is true for virtually any kind of goods a merchant may be working with. Without a clear edge over numerous competitors, your business is soon to fade. What could give you such an edge?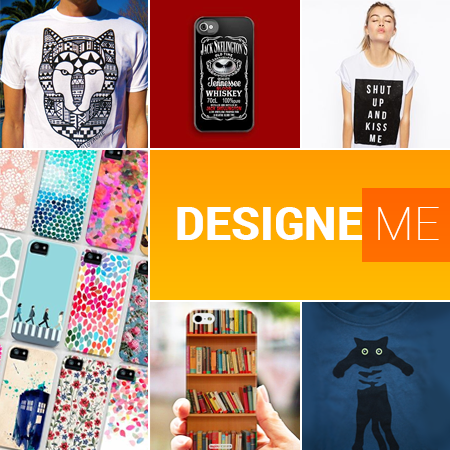 Sure, almost anything is worth trying, but not everything will work equally well. A good idea to start with would be to keep up with the trends; and one of the most prominent recent trends is product personalization.
Just put yourself in your client's shoes: the same iPhone in a custom case with a personal print or engraving (or whatever other options you could come up with) is a dozen times more attractive and cool. It can easily justify a tad higher price, and it surely WILL get you a sale.
Your customers want to stand out – just let them! And your business will stand out as well.
In fact, there's nothing really new about custom shop products, but it is now when technology has made it easily accessible for both merchants and end-users. Can YOUR business benefit from it?
It surely can, but beware! Such venture comes with its own challenges. One of the toughest ones – second to the actual custom shop production – is ordering. A poorly arranged ordering (e.g., via tiresome phone calls or complicated online forms) can easily ruin the customer experience and bury the whole idea.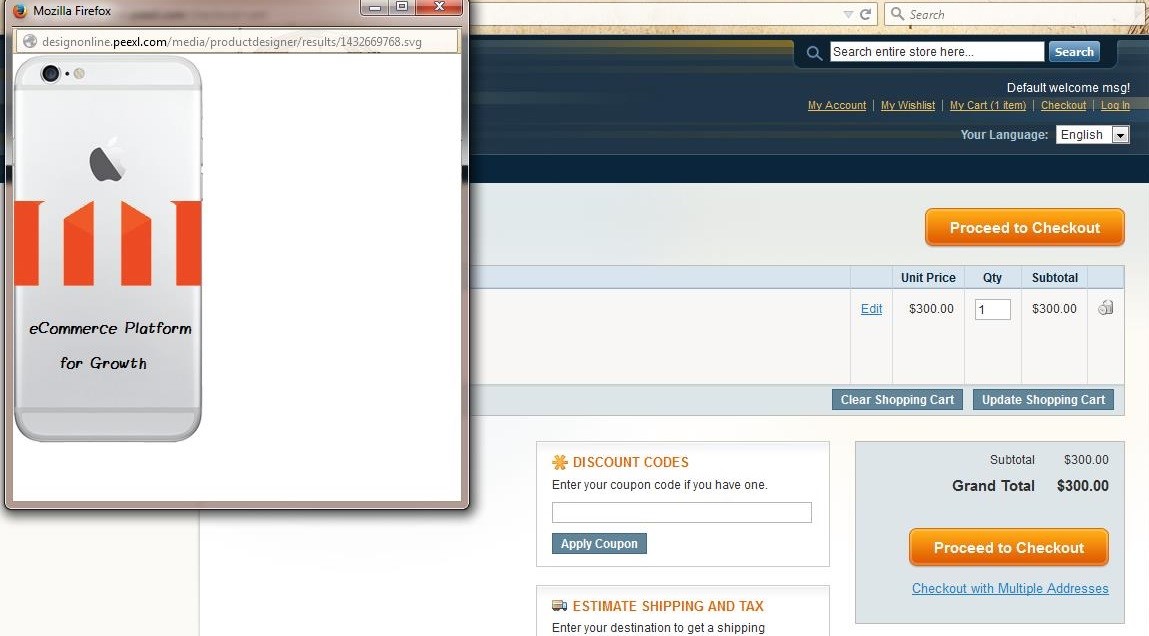 We at Peexl can offer you a better solution. Our Product Designer Magento extension empowers your customers to build their custom design right at your webstore. The flexible options and instant preview make the process effective, near-effortless and enjoyable. The store admins will in turn appreciate the detailed custom product information, which ensures timely and careful order fulfillment.

If you're after a more advanced solution, and want your customers to have even more options, do check our LiveArt Designer Tool. This brand new solution by Peexl offers unrivaled set of features and perks.
But the good news don't end here! From now and throughout June, 2015, you can get the Product Designer Magento extension with a discount. Hurry up!