Develop or Extend Business
with Exclusive Magento Support
Considering the increasing popularity of online services, it is difficult to stay away from tempting tendency. Thus, many Internet users are looking for available opportunities to get involved in e-commerce: create a website, highly serviceable company or sales service. The process is rather complicated for unprepared clients; that is why the position of Magento developer has become so demanded in recent years. The firm promotes rapid, simple and beneficial web business development for any actual or potential shop owner. Professional staff delivers quality offers suiting personal requirements of each customer.
Creating or Developing: Choosing the Necessary Solution
Surfing the Web you will come across numerous developer companies that guarantee instant launch and prosperity of your newly created store. However, individual strategies understanding, possible pitfalls realization and complications awareness serve the ultimate key to increasing site success. Magento developer helps you achieve the desired goals with a high recognition level. Use this leading commerce platform to:
Create absolutely new web business solution.

Give any ideas you have, concepts of target customers, as well as developmental perspectives for Magento to transfer your intentions into reality. As a result, you will enjoy professional webpage within several days. Moreover, capital resources will start growing during the first week. Experience beneficial features of your online store using both smartphone and computer.

Upgrade the current shop.

Once you are already involved in online shopping, but via third parties, why not consider business expansion by development of private shop? Magento works modifying websites, importing ongoing catalogs from other site into your new e-commercial page. Run the show and keep all gain with no fees to any platform for an ability to sell goods. With Magento solutions there is an exclusive chance to develop webstore in multiple ways. Contact the company to discuss all details, process and functions. Additionally, you will learn about extra tools, which will serve great help designing products or building attractive, profitable shop. LiveArt, Extensions and other tools add to usability of your web store. Additionally, customers can simply migrate from Magento1 to Magento2
Choose among Available Magento Services to Advance Your Website Development
Considering customers convenience, Magento provides not only creating options, but a range of other items, including:
Design – redesign, brand or diversifying the existing platform;
Custom extension production – experienced developers will produce individualized extension to satisfy customers needs;
Store launch – online company from scratch;
Development – hire qualified people to promote your store;
Support – dealing with any occurred problems 24/7.
Meet our team
Consectetur adipisicing edivt, sed do eiusmod tempor incididunt ut labore et dolore magna adivqua.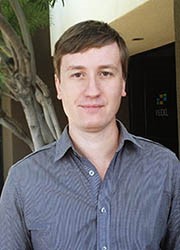 Nicolai
Account Manager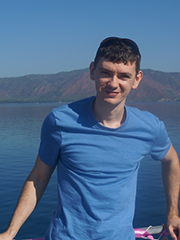 Andrei E
Project Manager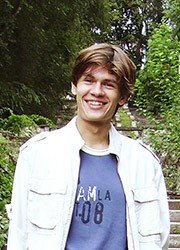 Alex V
Senior Magento Developer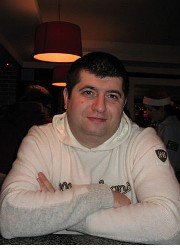 Andrei C
Senior Magento Developer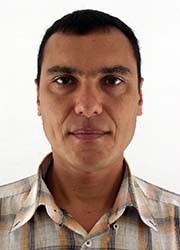 Kerim
Magento Developer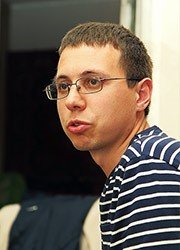 Alex R
Senior PHP developer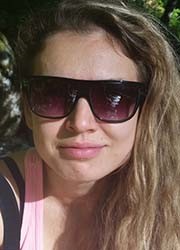 Kristina
Product Manager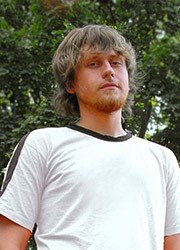 Alexey
Graphic / Web Designer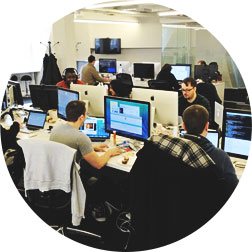 You've got issues, we've got solutions
Peexl is a team of professional magento developers, ready to come with solutions for any type of complexity issues, for your online store. In most cases, you will hear back from us within half a day.
Contact us