Choose the service you need
We provide a wide range of magento services, please select the one you need
Any type of support you
can ever need
Bug FixingWe'll look through your site and dig until we find the problems – no matter how small they may be. Our team of Magento programmers will have your site running smoothly in no time at all. Our Magento support specialists are experts in both frontend and backend bug fixing and customizations.

Database FixesEcommerce relies on a well organized and highly efficient data base. If your database is giving you fits, Our Magento developer has the solutions you need to organize, maintain and run your database correctly.

Backups and RestoresDon't let all of your hard work be destroyed. Our Magento support professionals help you sort through what you currently have to streamline your website, back it up and then restore it as necessary to keep your ecommerce solutions working beautifully.

Data Import and ExportYou can't have an ecommerce website without a critical amount of data. But how do you handle your data? Are you able to export and import your data smoothly so that you're supporting – not harming – your ecommerce operations? With efficient Magento development, we're able to help you import and export data quickly and seamlessly.

MigrationDo you already have an ecommerce website? If you're thinking about moving your existing ecommerce solution to a Magento site, we are here to help. Our Magento programmer team can build, develop and maintain your new site ensuring that the move from your existing site to the new one is flawless and that the ongoing operations of the new site go off without a hitch.

Themes and ModulesLet us help you customize the open source software that is Magento and make it your own. We are available to help fix themes for Magento as well as updating and fixing any of your modules. Magento is an ideal ecommerce solution, and you should be able to fully realize the potential of the software – contact our Magento developers for help doing so if you're not comfortable with your own development skills.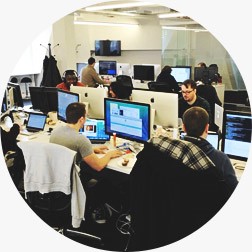 Hire our magento developers
Our Magento programmers are experienced and highly trained to help customers like you find the right solutions to their website questions as quickly as possible. After all, time is money in the world of ecommerce.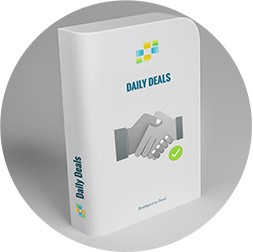 Create Custom Extension
If you find that you'd like an extension customized to meet your specific purposes, we can easily accommodate that request. It is far better to allow Peexl to customize extensions so that they are a great fit rather than pulling extensions from different providers.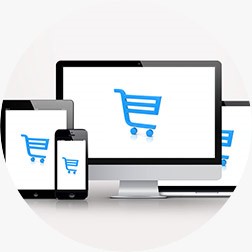 Start a design project
Peexl can also create an entirely custom design for your website that will work seamlessly. Our team of dedicated Magento programmers are experts on taking a design idea and applying the knowledge and skills to transform a design into a fully functional site.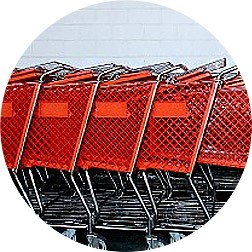 Start a new magento store
We are a team of experienced and knowledgeable Magento programmers. Clients like you come to us with a design in hand, ready to work from the ground-up to build the Magento commerce solutions necessary to be successful online.