Online design tool
for Customized Design
Magento Store
Custom. Unique. Personalized.
Is There Anyone Who Doesn't Like
Products Designed to Suit Exclusively His/Her Needs?
With an increasing relevance of online designing tools for custom products, e-commerce has enormously contributed to their creation ease using a unique, personal flair. Magento custom product designer offers diverse items, including bags, cups, jewelry, caps, as well as other things specifically for users.
Utilizing this innovative Magento software solution, each client can create, modify, virtually personalize and visualize the desired material in real time. Besides, customers can track the process and make corrections, since it is available only with a single mouse click. It is definitely an advantageous experience for you to allow a customer show his/her creative flair and design anything he/she wants and order such a service.
Magento online designer provides your clients with enough freedom to make customized patters within your store, having a wide range of designs to produce. Cups, shirts, pens or anything else – no difference what creating tool is utilizing. You can always choose from a simple web to print solutions, online production creating functions or every mentioned feature in a complex Magento option.
Additionally, with the partner's LiveArt program you will have a chance to significantly increase sales and attract new audiences.
Advantages of LiveArt Designer


for Development of E-commerce Platforms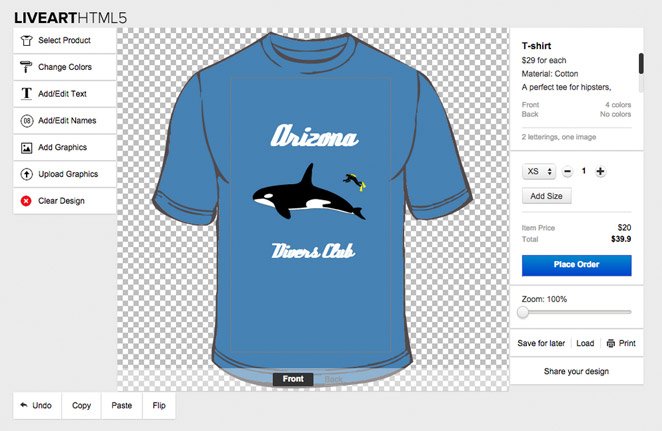 Despite LiveArt is easily implemented software, and it is available for various platforms, its benefits are undeniable.
Production Creating and Individualizing Opportunities
Completely personalized online modifier installed on your platform;
Full operation of the product on actual, recent sites;
Free customer support and updates;
Flat-fare licensing fee without extra fees or commissions;
Accessible upgrades with CSS/HTML themes.
Of course, the possibilities with LiveArt Product Designer Software are endless.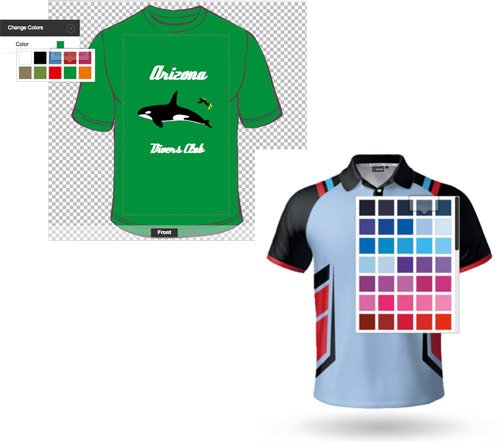 T-shirt design software
Product design software makes your online tshirt design options impressive thanks to:
Automatic colorizing in designs
The automated use of vector templates
A fixed printable area for clean designing
Uniform colorizing across multiple panels
Functionality suitable for any promo product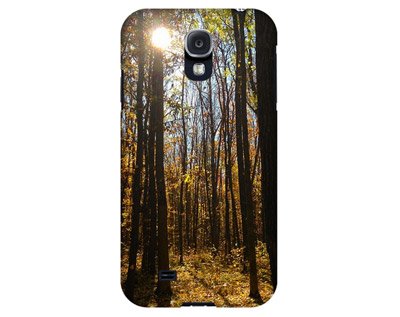 Custom Shapes
Design phone cases, pen cases or anything else under the sun with:
Designs ideal for custom shapes
Masked applications for non-printable regions on designs
Output shows only the visible area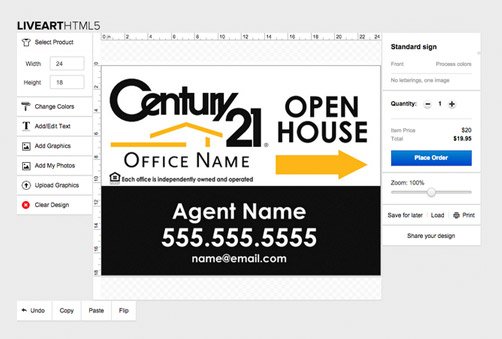 Paper Goods
Allow your customers to design their own stationary, business cards, sign and banners with:
Both preset and arbitrary sizing options
Rulers and checkered background for measured designs
Additional bleed, fold and cut lines printed for easy use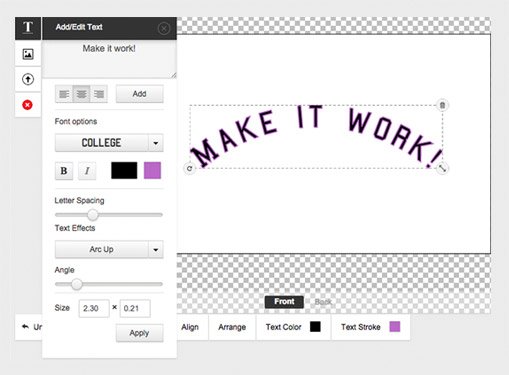 Text Decoration
No matter how your customer plans to use text in his or her design, it must be impressive. Fortunately with online printing solutions you can create these using:
Both preset and arbitrary sizing options
Rulers and checkered background for measured designs
Standard paragraph alignme
Letter and line spacing adjustment options
Arches and circle effects
Raster-based text effect abilities
Size fields to allow precision adjustments for text
A wide range of text and stroke colors
Tablet and touch-screen functionality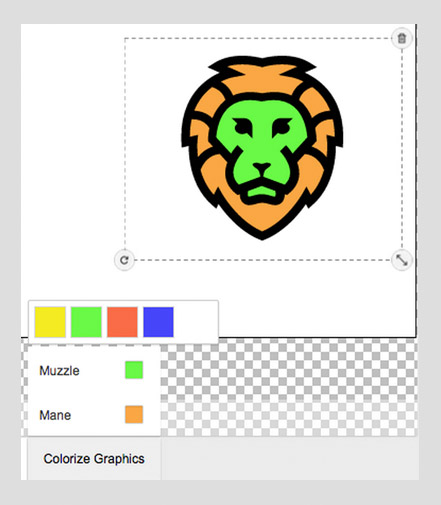 Artwork
Of course no design is complete without a logo or artwork. With the LiveArt Product Designer the customer is in control of his or her own design with:
The ability to quickly upload customized artwork or refer to a URL
Support for multiple file formats including JPG, PNG and GIF files as well as vector graphics like SVG
The ability to create images on multiple customized layers
Full bodied color selections for art and strokes
Multiple galleries including simple navigation
The ability to search for online designs through the product software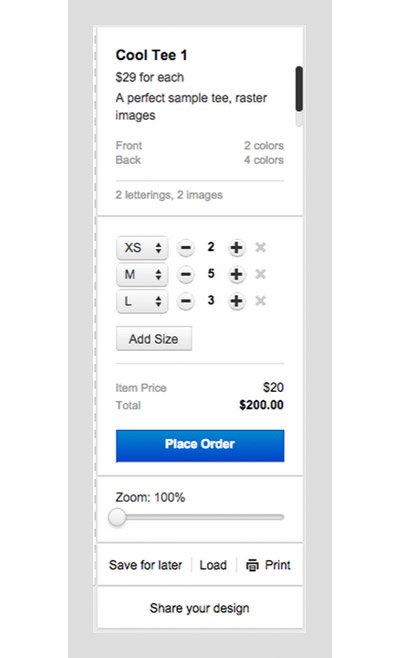 Design Previews
And of course the design software must be able to present a design summary for your customer. Fortunately, the design preview through LiveArt is impressive:
The design summary includes the selected product including side-by-side color section and a full list of objects
Sizing quantities selected easily
Customize your Add to Cart statement as well as customize the design approval process
Easily load and save designs
Fully customize all designs