Bundle Creator Plus 1.2 Released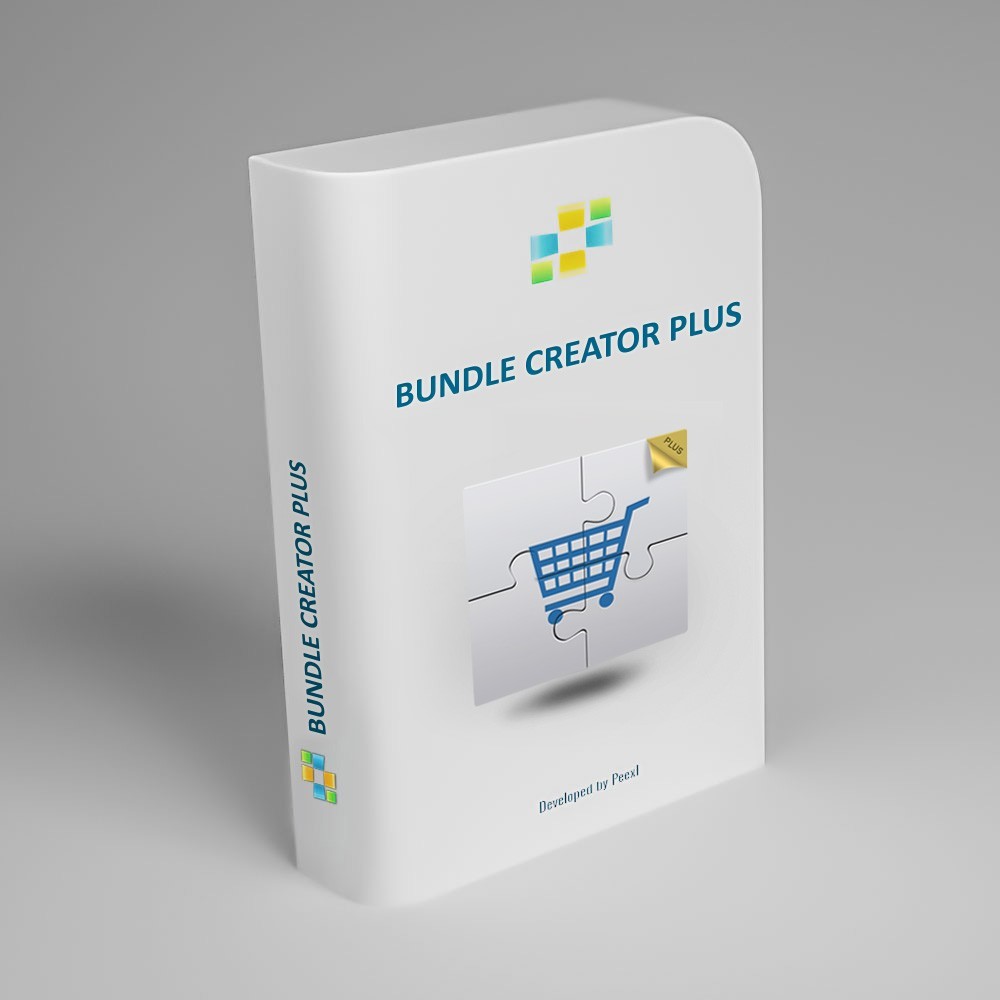 Bundle Creator Plus – a great tool to motivate customers buy more by creating sets of products instead of single items.
New Features
– Bug fixes
– Ability to set a quantity of products for each step on the backend. It allows a customer to add a required amount of items to the package in one click instead some same steps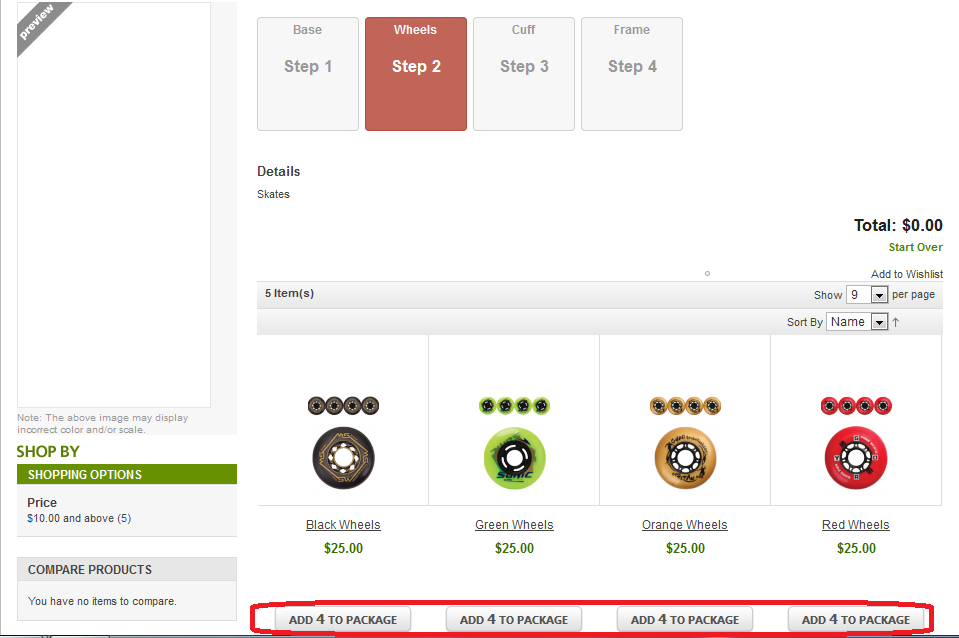 – Ability for customer to add to cart a desirable quantity of the designed package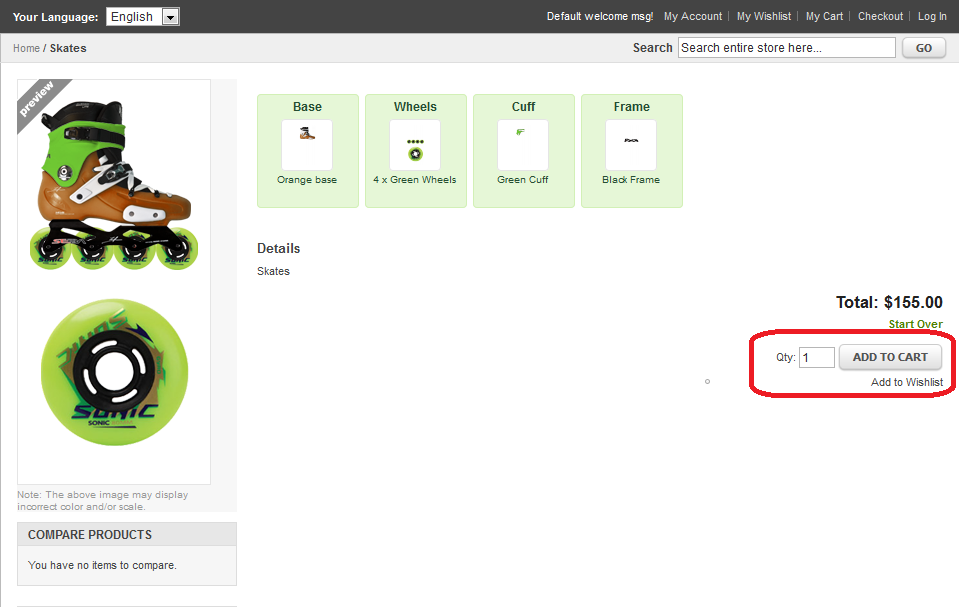 – Added layered/grid preview

Please share your ideas with us so we could make our extensions even better.