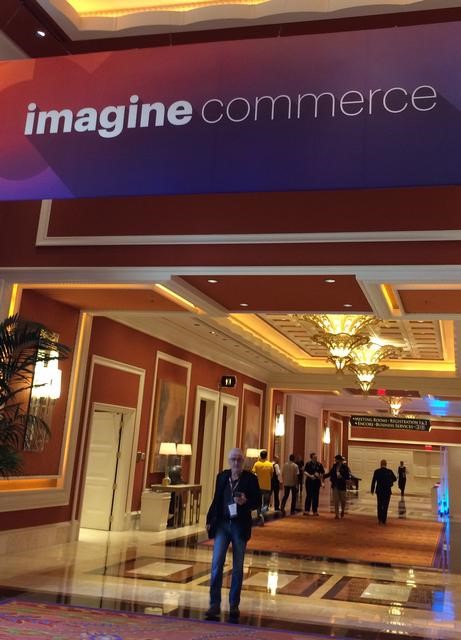 The Imagine 2015 conference ended just recently, and the dust hasn't quite cleared yet. There were many news and opportunities, and the community is still busy reviewing the results and trying to identify the course the events will further take. Certainly, the most anticipated announcements and discussions did take place. And while some serious analysis and conclusions are yet to be made, it is a good time to recap the event itself.
First of all, the detailed report and insights on the progress of the Magento 2 development were delivered to the participants. Many technical and functional aspects of the new platform were revealed and explained, allowing us, the developers, to move ahead with our planning.
The more general (but not anywhere less important) part concerned the innovations in the online payment methods. The online payments, that are the backbone of the whole eCommerce, are also subject to changes and are strongly influenced by technology trends. The payment services providers constantly strive to improve security, usability and mobility, and to stay on the crest of that wave is a crucial prerequisite for the success of any online business. So, merchants, keep an eye on Braintree and alike: what seems just a fancy convenience now is soon to become a must-have feature of your website.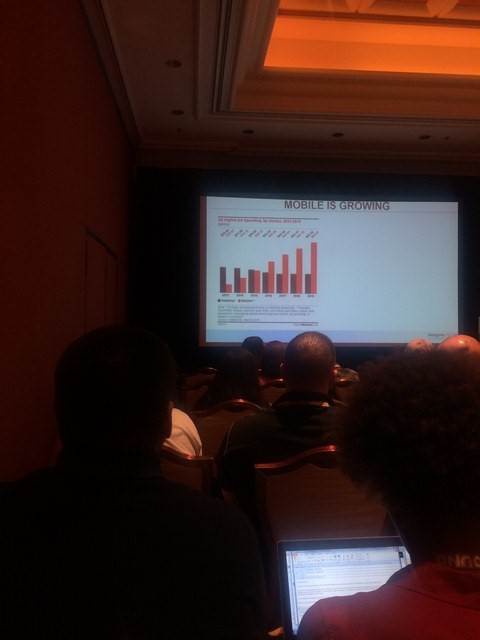 Peexl team were careful listeners to all the words of warning and promise, and our clients can expect that their stores will be well-prepared to endure the new flows and turns in the eCommerce area.
Besides offering enormous amounts of the official information delivered by conference speakers, Imagine also opened great opportunities for networking. The people one was hanging out with yesterday, can easily be tomorrow's clients and partners. Peexl representatives have established a plenty of new relations, and we are looking forward to working with all these wonderful people.
While the days were buzzing with the business discussions, the nights were full of fun. After all, wasn't it Las Vegas, the world's best place for recreation? Peexl representatives have attended quite a number of extra-curriculum events, including gorgeous Nucleus launch party.
We would like to sincerely thank the conference organizers, sponsors and participants. Those were marvelous days, and Peexl team is happy to have participated in this magnificent event. Not only was it prolific in terms of business development and extending our knowledge, but it also was a real fun. Thank you, guys, and see you at Imagine 2016:)