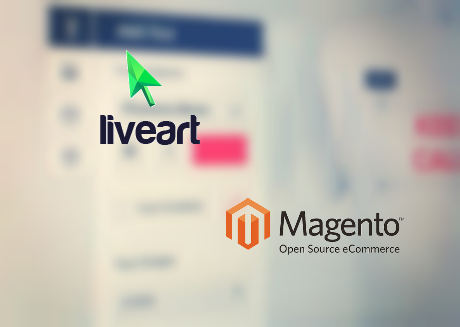 We are happy to share such a great news with you!
Our partners LiveArt company that specializes in online product design software can be easily accessible from our service!
Either you are interested in your current store improvement or looking for an option to build a new successful business this is a message for You.
We combine the best technologies and skills we've both gained for the past years:  Magento eCommerce solution development together with a full stack of modern online decoration tools.
Now you can let your customers not only buy things but decide what exactly they would like to buy!
Just because it's Christmas and we all believe in miracles here's a secret word that brings you a special discount: HoHoHo
Want to know more? Mail us at nataly@peexl.com or sales@developflash.com and get what you need (and discount of course!)