-----------------------------------------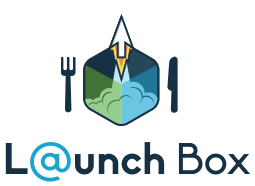 Though often frowned at, fast food remains immensely
popular, and there are several good reasons for it: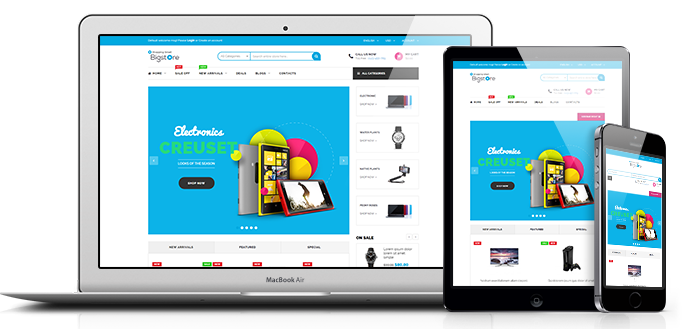 How to create an online store
With Business L@unch Box store builder, you get a ready to go website satisfying the
basic needs of your company.
Just leave starting online store to us and all that is left for you – sell online.
Get a business served to you on a
[silver]
platter!
Setting up a store can be easily compared to cooking a dinner. You can do everything yourself and spend a lot of time, money and efforts. Or, you can go to a dinner's, get a yummy and nutritious dish for only several minutes and a few bucks.
Business L@unch Box is a lifesaver for any starting eCommerce merchant. A team of experienced chefs will open an online store for you and use only high-quality ingredients.
Store Builder Benefits
Get 1 month free hosting
Make your online store pages look great at any screen
Change store view (color, fonts, etc.) in a couple of clicks
Integrate your online store with Facebook, Twitter, Google+, and Pinterest
Stimulate customers to buy more with upsells and cross-sells
Sell unlimited products of different types
Follow up your customers with completely automated emails
Reduce abandoned carts with one step checkout
Allow customers pay with multiple payment methods
Ship anywhere with advanced shipping methods
Increase traffic with built-in SEO tools
Generate in-depth reports to track users behavior and analyze sales with Google Analytics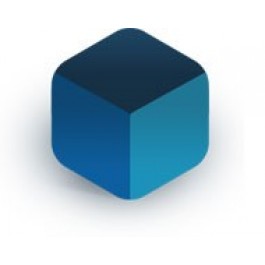 Starters
$2,000.00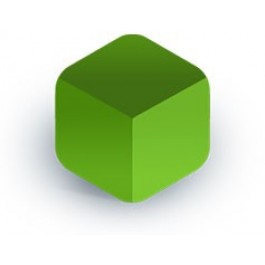 Sandwich Platter
$5,000.00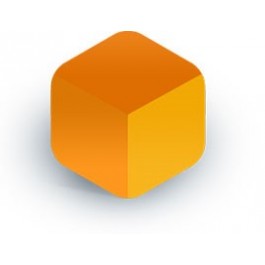 Box Lunch
$8,000.00

Domain Name
We'll get you your name [yourname.dom]- you won't have to deal with clumpsy and unrecognizable URLs like webhosting.mystore.dom or someletters.dom/mystore/

Responsive Design
We'll get you your name [yourname.dom]- you won't have to deal with clumpsy and unrecognizable URLs like webhosting.mystore.dom or someletters.dom/mystore/

Domain Name
We'll get you your name [yourname.dom]- you won't have to deal with clumpsy and unrecognizable URLs like webhosting.mystore.dom or someletters.dom/mystore/

Responsive Design
We'll get you your name [yourname.dom]- you won't have to deal with clumpsy and unrecognizable URLs like webhosting.mystore.dom or someletters.dom/mystore/