Any magento support
for any kind of business
Bug Fixing
We'll look through your site and dig until we find the problems – no matter how small they may be. Our team of Magento programmers will have your site running smoothly in no time at all. Our Magento support specialists are experts in both frontend and backend bug fixing and customizations.

Database Fixes
Ecommerce relies on a well organized and highly efficient data base. If your database is giving you fits, Our Magento developer has the solutions you need to organize, maintain and run your database correctly.

Backups and Restores
Don't let all of your hard work be destroyed. Our Magento support professionals help you sort through what you currently have to streamline your website, back it up and then restore it as necessary to keep your ecommerce solutions working beautifully.

Data Import and Export
You can't have an ecommerce website without a critical amount of data. But how do you handle your data? Are you able to export and import your data smoothly so that you're supporting – not harming – your ecommerce operations? With efficient Magento development, we're able to help you import and export data quickly and seamlessly.

Migration
Do you already have an ecommerce website? If you're thinking about moving your existing ecommerce solution to a Magento site, we are here to help. Our Magento programmer team can build, develop and maintain your new site ensuring that the move from your existing site to the new one is flawless and that the ongoing operations of the new site go off without a hitch.

Themes and Modules
Let us help you customize the open source software that is Magento and make it your own. We are available to help fix themes for Magento as well as updating and fixing any of your modules. Magento is an ideal ecommerce solution, and you should be able to fully realize the potential of the software – contact our Magento developers for help doing so if you're not comfortable with your own development skills.
Meet our team
At Peexl, we believe in doing what we do best, and that is supporting customers with full website development. Unlike other design firms, we don't just give you an idea and leave you alone to figure out how to implement it. We're a nuts and bolts firm – bring us your design and we'll do everything necessary to bring your Magento ecommerce solutions to life.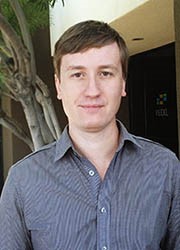 Nicolai
Account Manager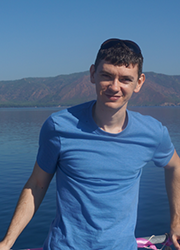 Andrei E
Project Manager
Alex V
Senior Magento Developer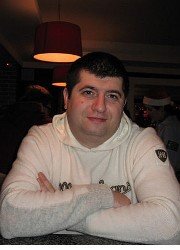 Andrei C
Senior Magento Developer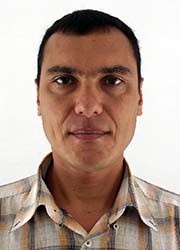 Kerim
Magento Developer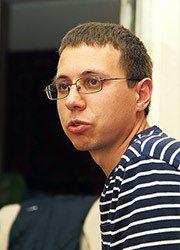 Alex R
Senior PHP developer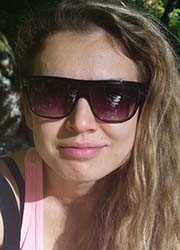 Kristina
Product Manager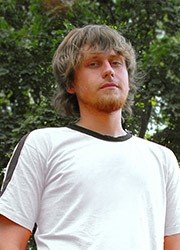 Alexey
Graphic / Web Designer
Valera
Front-End Developer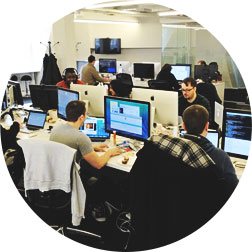 You've got issues, we've got solutions
Peexl is a team of professional magento developers, ready to come with solutions for any type of complexity issues, for your online store. In most cases, you will hear back from us within half a day.
Contact us