Our partners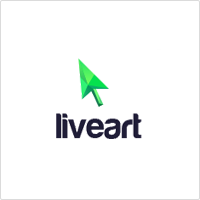 Live Art
Enable your customers to create individualized designs directly in your store. T-shirts, cups, bags, caps and even jewelry – virtually any product can be designed and visualized by your customers in real time.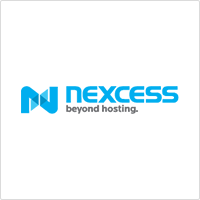 nexcess
Operating the data center that Magento began in, Nexcess prides themselves as the industry leader in performance Magento web hosting.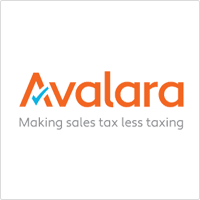 Avalara
Sales taxes are simple now. Avalara works within your own financial, billing, ecommerce, or point of sale system to deliver accurate tax calculations in real time via a secure Internet connection. Ask us for more information.